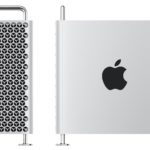 Après la poubelle de table de 2013, la pomme met à jour son Mac Pro en mode râpe à fromage édition PC 2019. Il se dit évolutif, modulaire et surpuissant avec dans la râpe jusqu'à 28 coeurs Intel Xeon, jusqu'à 1,5 To de RAM, jusqu'à 128 Go de mémoire HDM2 sur 4 Radeon Vega II Duo, 8 emplacements PCIe, une alimentation de 1,4 kW, jusqu'à 3 flux en 8K ou 12 flux 4K ProRes RAW en lecture simultanée, 4 ports Thunderbolt 3, 2 ports Ethernet 10Gb, jusqu'à 4 To de SSD. Une machine qui commencera à 6000$, « estimation d'une machine complète autour des 50 000$« , à ce prix la autant partir sur une Z8 de HP. Pour accompagner la râpe, un nouvel écran LCD de 6K en 32 pouces fait son apparition, un écran 10 bits à 4999$ où il faudra bien entendu avec la pomme rajouter 1000$ juste pour le pied du moniteur, comment dire, un pied d'écran valant le prix d'un laptop, est-ce vraiment raisonnable ?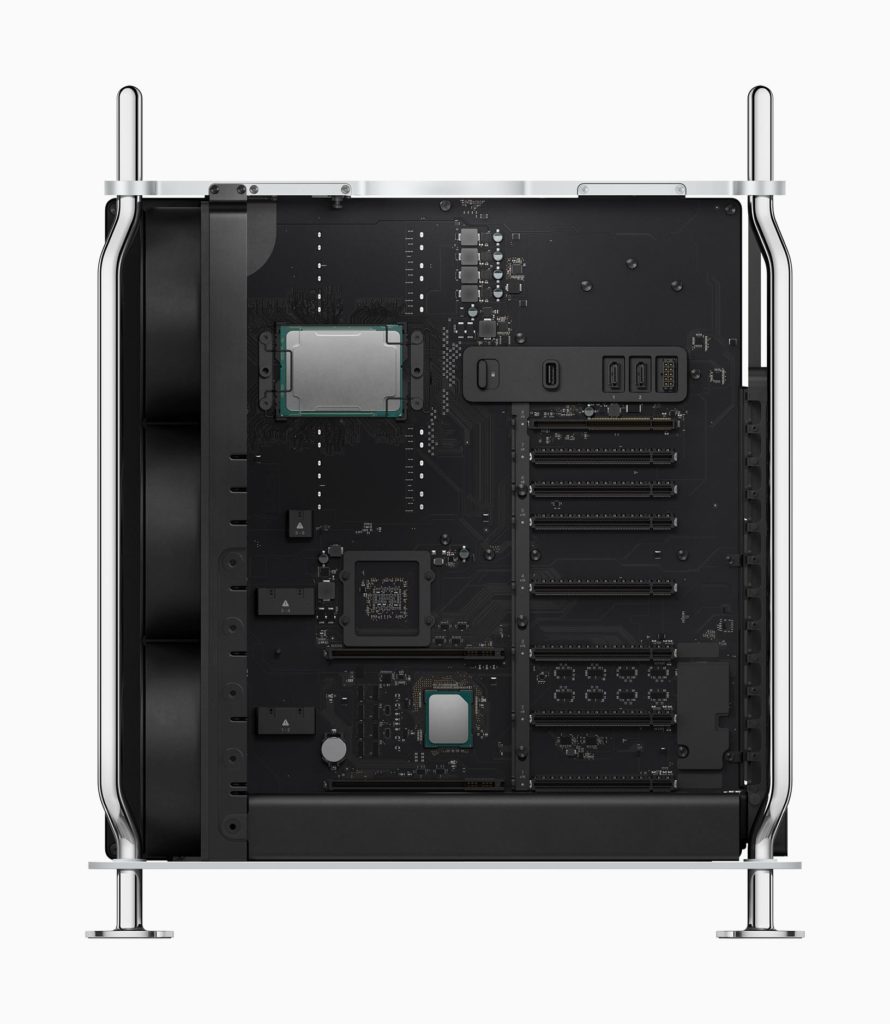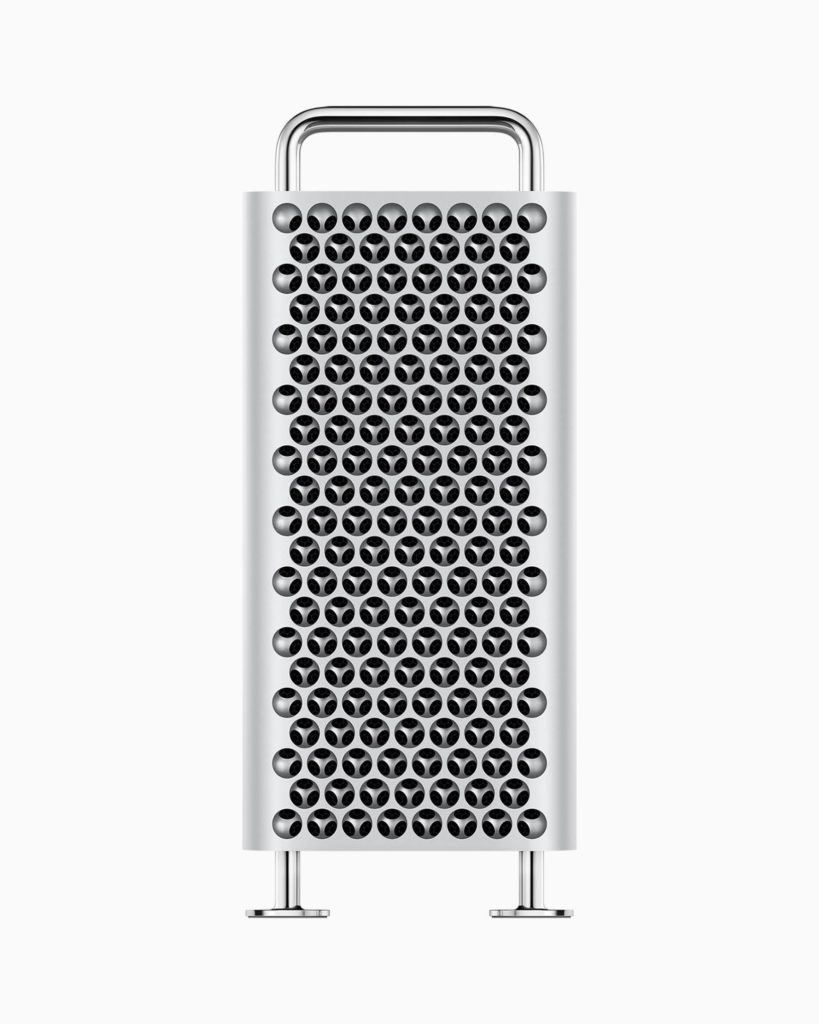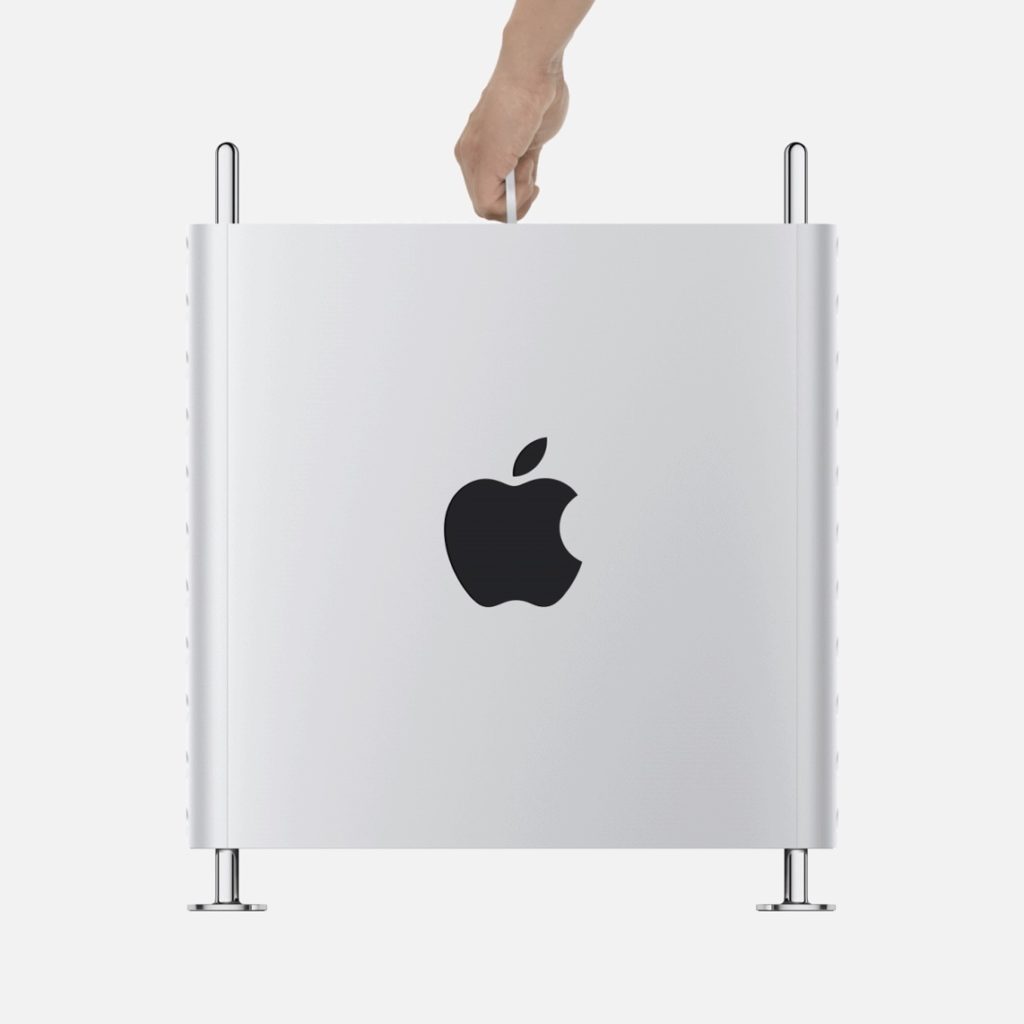 Mac Pro 2019 est un billet de LeCollagiste VJ.
LeCollagiste VJ – Mag du LeCollagiste, actu sur la culture VJING, Vidéo Mapping, info video et high tech.
curated by LeCollagiste VJ http://bit.ly/2W8Mr2o