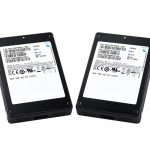 Le SSD SAS 12Gb/s PM1643 de Samsung, rentre en production. Le PM1643 offre des vitesses de lecture et d'écriture séquentielles de 2100 Mo/s et 1700 Mo/s respectivement dans un format 2.5 pouces et environ 40 Go de mémoire cache. Samsung brise la barrière de capacité de stockage orienté entreprise, la fab des 30,72 To à débuté en janvier et prévoit d'élargir sa gamme plus tard cette année avec des 15 To, 7 To, 3, 2, 1 To. Aucune date de sortie ni de prix indiqué, mais cela risque fort de piquer pour une capacité de 30 To. (15 000€ le bout ?)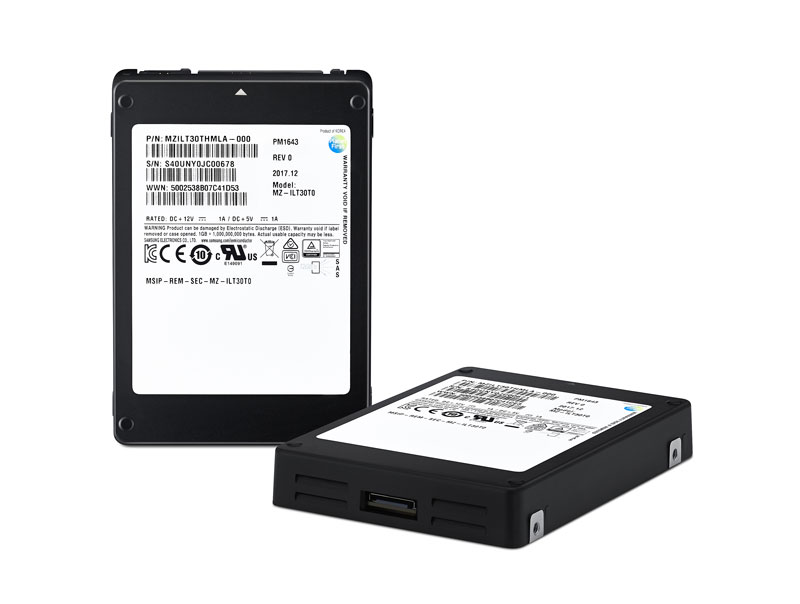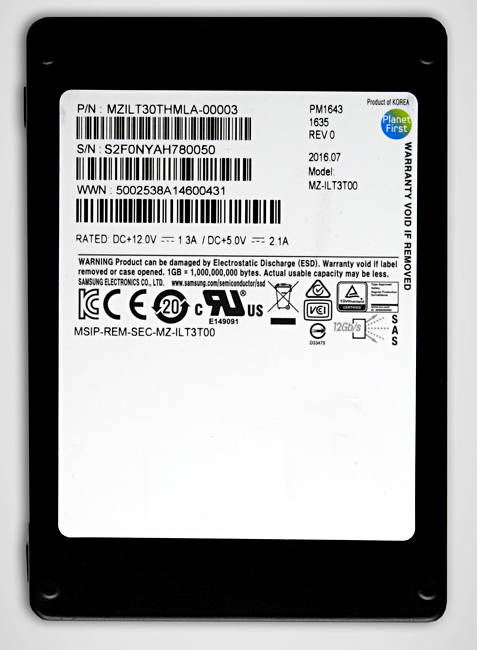 SSD 2.5 pouces de 30 To est un billet de LeCollagiste VJ.
LeCollagiste VJ – Mag du LeCollagiste, actu sur la culture VJING, Vidéo Mapping, info video et high tech.
curated by LeCollagiste VJ http://ift.tt/2ERZWik